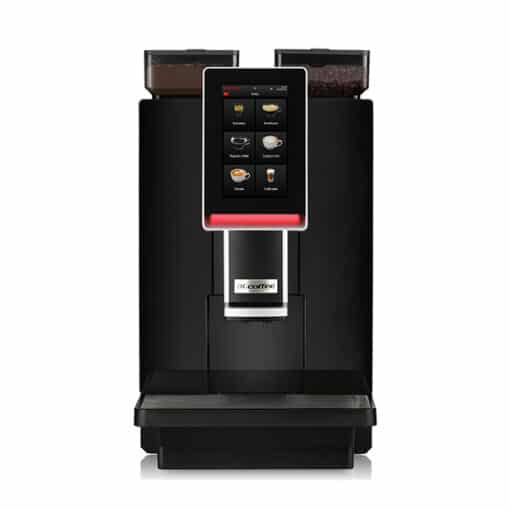 Specifications:
Minibar All Year Special Offer…
+ 1 kg Locally beans
+ 1 kg Chocolate Powder
+ 1 L  Milk cleaning
+1×60 Cleaning Tablets
+ 12-month parts and labour warranty (back to base)
+ Free shipping Australia wide
Capable of producing 200+  cups of barista-quality coffee per day, This office coffee machine will make all the coffee you require. The coffee machine uses fresh milk and fresh coffee beans, it's fully automatic, compact, and has large-capacity water and bean containers. Simply make a 4 to 6 selection using the wide graphics display and user-friendly interface and let the machine do the rest.