Fresh Coffee Beans Delivered
Our beans are roasted in Melbourne and always fresh and we never charge for delivery*

Office Coffee Machines That Suits Your Office Needs
Every office is different. We tailor our coffee packages to meet your needs.

Stay with us because you want to, not because you have to. We also service your machine free of cost.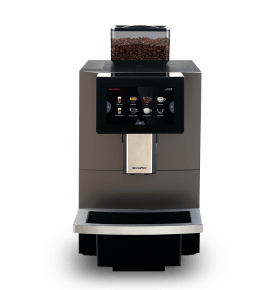 • No contract
• No minimum order
• Free coffee delivery
• National coverage of service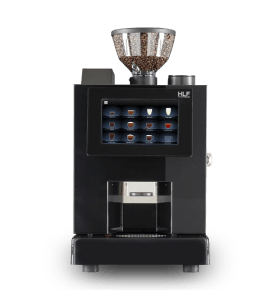 • No contract
• No minimum order
• Free coffee delivery
• National coverage of service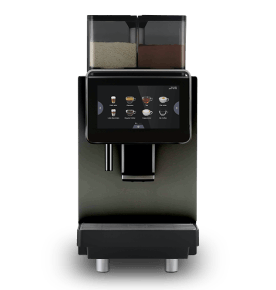 Free on Loan machine *
• No minimum order
• Free coffee delivery
• National coverage of service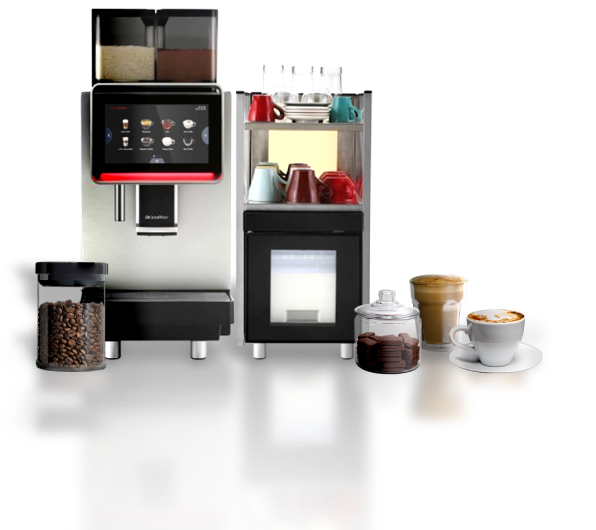 There is no paperwork or lock-in contract and no setup costs.
7 Grams offers comprehensive office coffee solutions that go beyond just coffee machines and beans. We're dedicated to streamlining your workplace productivity while promoting ethical and sustainable practices in the coffee industry.
Our Services:
Office Coffee Machines: We provide a curated selection of office coffee machines to suit your office's needs, along with regular maintenance.
Fresh, Local Beans: Our locally roasted beans guarantee freshness and quality in every cup.
Ethical Sourcing: We source coffee beans from farms that prioritize fair trade and sustainable farming methods.
Environmental Responsibility: We're committed to preserving the environment through sustainable practices.
Fair Trade: We ensure that farmers and producers receive fair compensation through direct and transparent relationships.
With 7 Grams, you get exceptional coffee while making a positive impact on the coffee industry and your workplace productivity.
Benefits of renting our coffee machines.
Freshly Roasted Coffee: Experience the delight of freshly roasted coffee, ensuring a premium brew every time.
Free Servicing: Forget maintenance worries; we provide free servicing to keep your machine running smoothly.
Hassle-Free Rental: Enjoy the convenience of no paperwork, lock-in contracts, or setup costs when you lease or rent your office coffee machine.
Rental Plans: Our office coffee solutions feature rental plans, making it easy to find the right fit for your needs.
Convenience: With a state-of-the-art office coffee machine, your employees no longer need to leave the workplace for a barista-style brew—it's right at their fingertips.
Environmental Impact: By reducing disposable cup waste, you're contributing to a greener future, and the environment appreciates your efforts.
In summary, our office coffee machines, available for rent or purchase, offer a hassle-free way to elevate workplace productivity and employee satisfaction while supporting sustainability and saving on expenses through tax benefits.
Ethical and Sustainable Coffee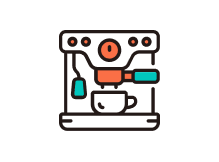 Our coffee Machines are carbon offset.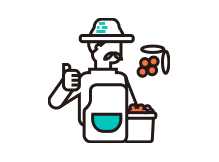 We work directly with communities to support farmers and their families.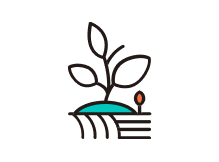 Our waste resource gets to community gardens who put the waste to positive use.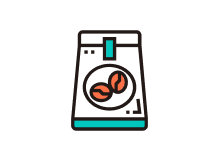 Our coffee bean packaging is recyclable and biodegradable.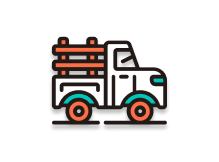 All our parcel delivery services are certified carbon neutral.