Choose a Package That Suits Your
.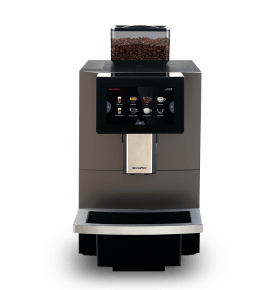 • Free Trial
• No contract
• No minimum order
• Free coffee delivery*
• Free servicing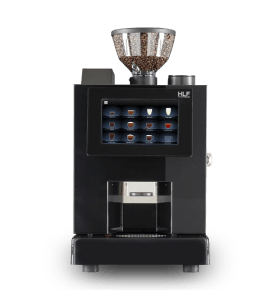 • Free Trial
• No contract
• No minimum order
• Free coffee delivery*
• Free servicing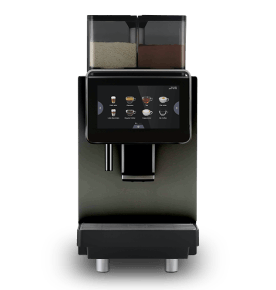 • Free Trial
• No contract
• No minimum order
• Free coffee delivery*
• Free servicing
Fresh Coffee Beans
Delivery To Your Office
At our company, we prioritize sustainability and ethical practices throughout our coffee supply chain. We carefully source our coffee from origins where growers are fairly compensated and sustainability is upheld.
We actively engage in supporting and assisting the growers and their families who are at the beginning of the supply chain. By partnering with suppliers and organizations that have proven and verified methods of ensuring fair remuneration and support, we contribute to a more equitable coffee industry.
In our commitment to sustainability, we have also implemented a "Coffee waste to compost" program for our customers. This program offers a convenient way for workplaces to integrate sustainability practices by diverting coffee waste from landfills and turning it into compost.
We would be delighted to provide you with more information about our sustainability initiatives, as well as our plans for further measures in this area. Please let us know if you are interested, and we will be happy to share additional details with you.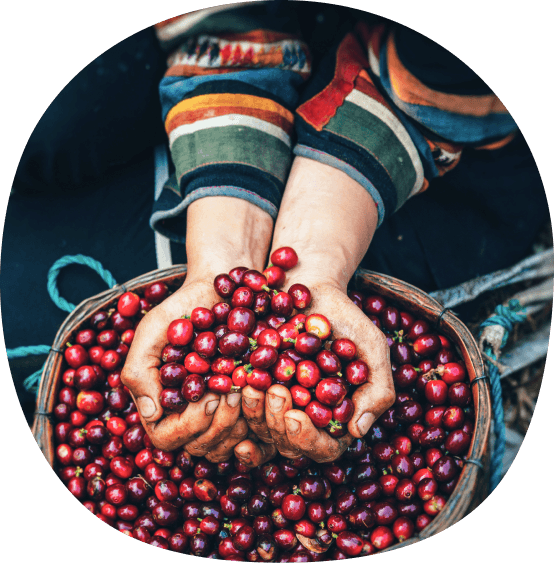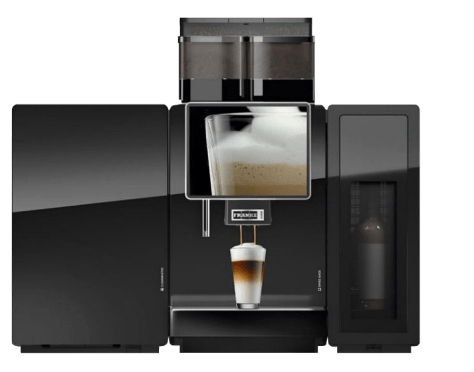 Our Services:
Office Coffee Machines: We provide a curated selection of office coffee machines to suit your office's needs, along with regular maintenance.
Fresh, Local Beans: Our locally roasted beans guarantee freshness and quality in every cup.
Ethical Sourcing: We source coffee beans from farms that prioritize fair trade and sustainable farming methods.
Environmental Responsibility: We're committed to preserving the environment through sustainable practices.
Fair Trade: We ensure that farmers and producers receive fair compensation through direct and transparent relationships.
With 7 Grams, you get exceptional coffee while making a positive impact on the coffee industry and your workplace productivity.
Craft Roasters. Specialty Coffee. Delivered Fresh.
What is the best coffee machine for an office?
At 7 Grams Coffee, we go the extra mile to ensure your experience is friendly and convenient from start to finish. Along with our exceptional coffee machines, fresh beans, and responsive service team, we offer the added convenience of online ordering.
We understand that your time is valuable, so we've designed our user-friendly online platform to make the ordering process a breeze. With just a few clicks, you can explore our wide range of coffee machines, read customer reviews, and select the perfect option for your office. Our website provides detailed product information and helpful resources to guide you in making an informed decision.
When you place an order through our online system, you can rest assured that it will be processed promptly and efficiently. Our dedicated team works diligently to ensure your coffee machine and accompanying products are delivered to your doorstep in a timely manner.
At 7 Grams Coffee, we believe in building strong relationships with our customers. That's why our friendly customer support team is always ready to assist you with any questions, concerns, or technical issues that may arise. We strive to provide a personalized and attentive service, ensuring your satisfaction every step of the way.
Choose 7 Grams Coffee for a friendly and hassle-free experience. Explore our range, place your order online, and let us take care of the rest. With our dedication to delivering the best coffee machine solutions, fresh beans, and exceptional customer service, you can trust us to meet all your office coffee needs.