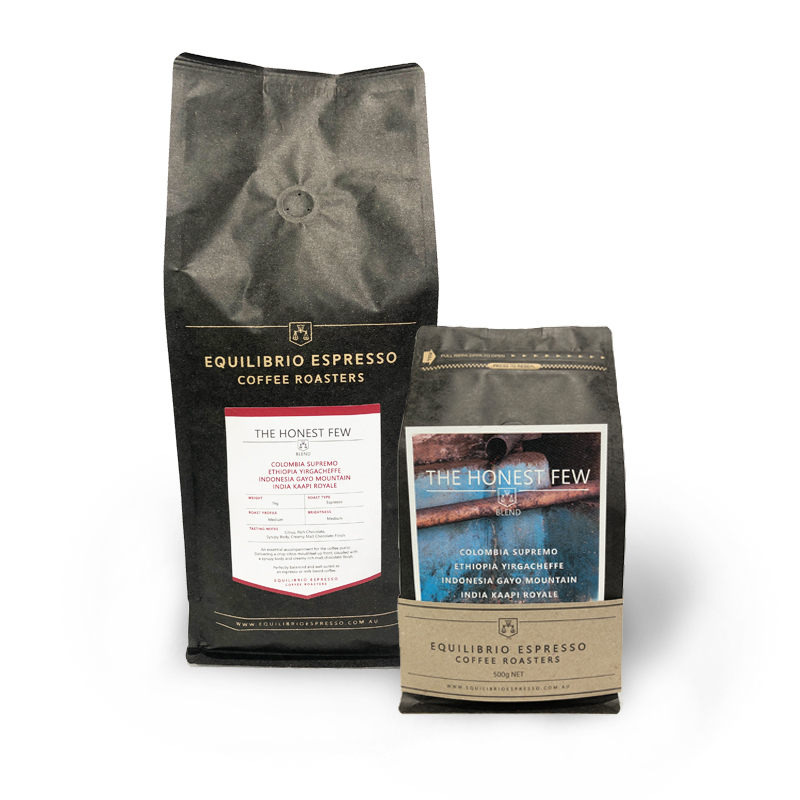 A tribute to the two brothers that helped lay the foundations for our existence today. One brother being fruitful and lively, with big bold ideas. The other brother having a more mellow and subtle approach to life. Both with the same clarity in their vision, the bond that they shared over the years collaborating, creating and sharing a product that is so complex, yet humble and sweet in ientirety.
A balanced masterpiece providing a fruitful mouthfeel up front, whilst sweet strawberry undertones are accompanied by a smooth vanilla finish.
A subtle yet refined coffee that presents itself exceptionally served as espresso or when combined with milk.
$28.00 – $53.00 — available on subscription