Office Coffee
Machines Brisbane
Choose a solution that suits your office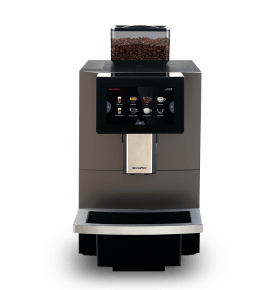 Rent from $35 per week
No minImum order
No contract
Free coffee delivery
Free servicing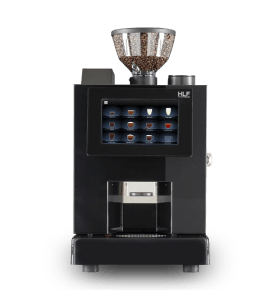 Rent from $55 per week
No minimum order
No contract
Free coffee delivery
Free servicing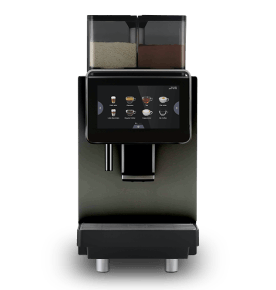 Free on loan machine*
No minimum order
No contract
Free coffee delivery
Free servicing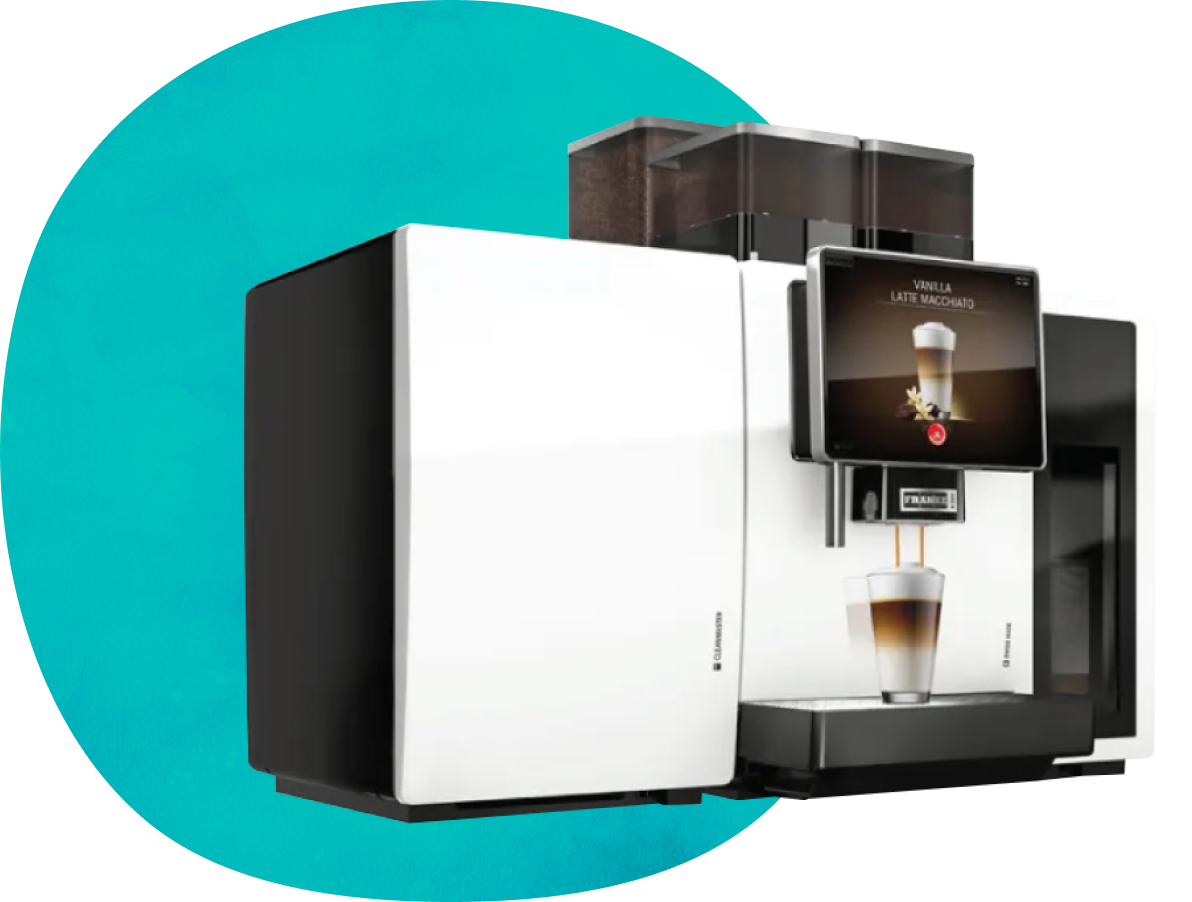 Coffee beans
Delivery to your
Brisbane office
All our coffee is sourced from origins where sustainability, as well as the remuneration to the grower, is as fair and equitable as it possibly can be.
We are deeply involved in all matters pertaining to sustainability and this means ensuring that we only source premium coffee beans from suppliers and organizations that have a proven and verified method of supporting and assisting the people that are at the beginning of the supply chain; namely the growers and their families.
we have a 'Coffee waste to compost' program that we offer to all our customers. This is an easy way to integrate sustainability into your workplace.
we are happy to provide further information about this as well as our plans for further sustainability measures if you are interested.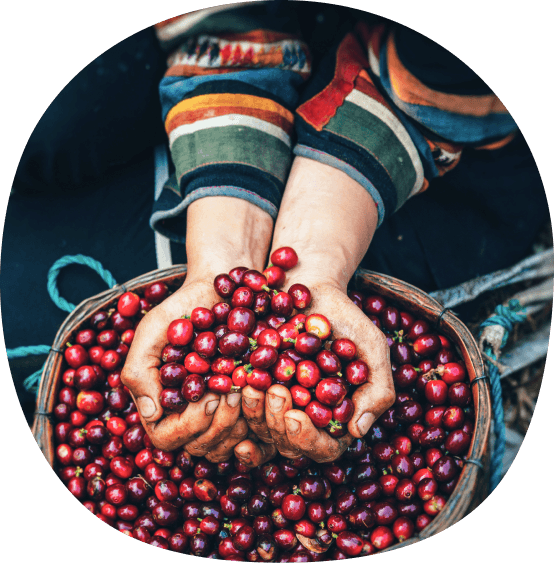 Office Coffee Machine
Rentals Sydney
Our range of office coffee machines ensure café quality coffee is always within reach. Our machines are available for both rent and sale and are all designed for use with real coffee beans.
From machines that offer automatic milk frothing, to barista-style machines for serious coffee lovers, our machines are user-friendly and ensure a consistently delicious cup of coffee every time.
Whether you're an espresso fan or you're a sweet tooth looking for a hot chocolate, our machines can do it all. We also offer free servicing across all of our office coffee solutions